Evaluation Checklist:
Alternative Investment Reporting Process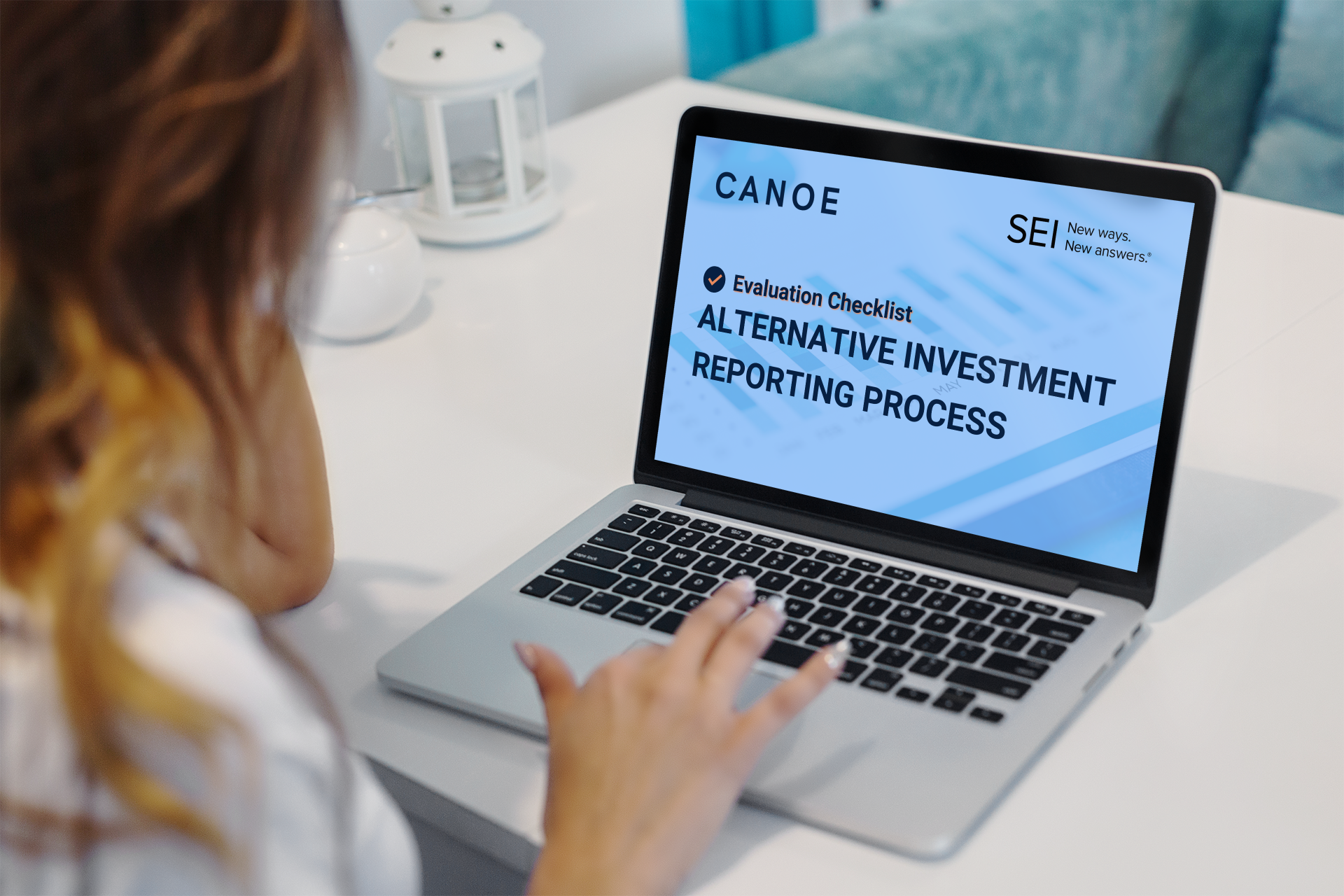 When dealing with private market investments, most wealth management firms are dependent on third-party managers for accurate alternative asset data to create client reports. Once received, the process of collecting, storing, digitizing and reporting on the data can be challenging to say the least.
This reporting process evaluation checklist is exclusively for alternative investors and allocators to identify opportunities for improvement in the following areas:
Automating and managing document collection

Gathering necessary reporting data

Streamlining operational processes around data transfer and delivery

Simplifying the creation and analysis of relevant reports
Access this exclusive evaluation checklist today!